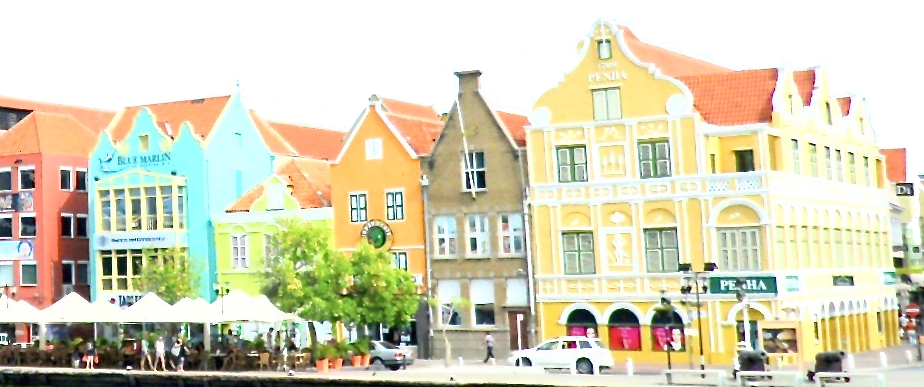 I'm your partner if you're looking to start commercial activities in the Caribbean.
I assist you from start to finish and help you in every step along the way to create tangible objectives, innovative strategies and a sucessful business plan.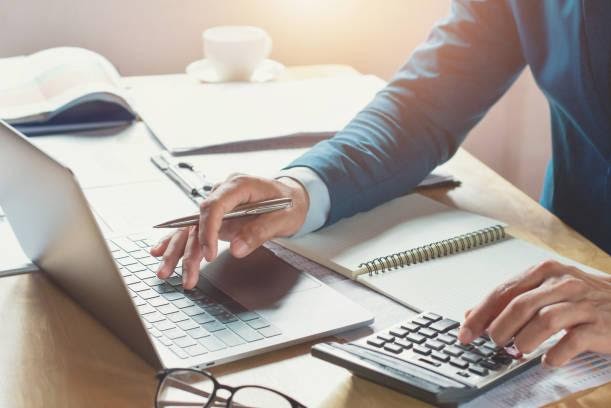 My objective is to help you make substantial improvements in your performance and to build, and manage a great company. I team up with you, provide support and best in class business solutions as you grow from a small to profitable midsized firm.
I ensure that also small and midsized businesses get access to the business advisory solutions and expertise, typically only available to large well capitalized companies. Together we achieve a long-term financial, economic and operational vision.
No matter how well designed you business plan is, you can't achieve your goals without the right people.
With my extensive background in customer service and training, I'm able to provide your employees with the skills they need to make them conscious of their key role in the success of your business.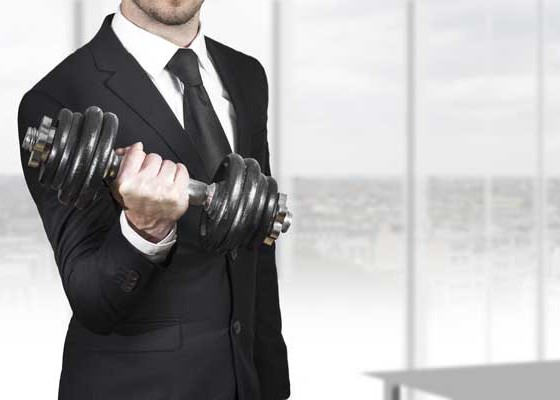 With my expertise and specialization as a previous Mortgage Manager I can provide you with the best possible options when it comes to your mortgage and I provide the guidance that is needed for the realization of your investment plans. I offer mortgage mediation and advice for your personalized mortgage throughout the Dutch Caribbean.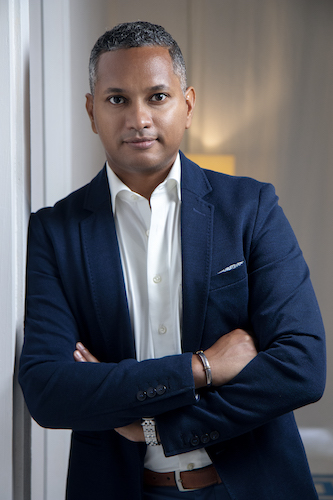 SAG International
Suresh A. Gonesh, MBA
Managing Director
www.sag-intl.com
I started my career working for several companies from the Airline industry to the Offshore and Financial industry.
Together with my master studies in the Netherlands and the USA, all of these experiences brought me towards the start of my new career jump and incorporated the company SAG International. 
We solve our clients' toughest challenges by providing unmatched services in strategy, consulting, digital technology and operations.